RIT Professional One Day Workshop
Thursday 8 Nov 2018 (9.30am - 4.00pm)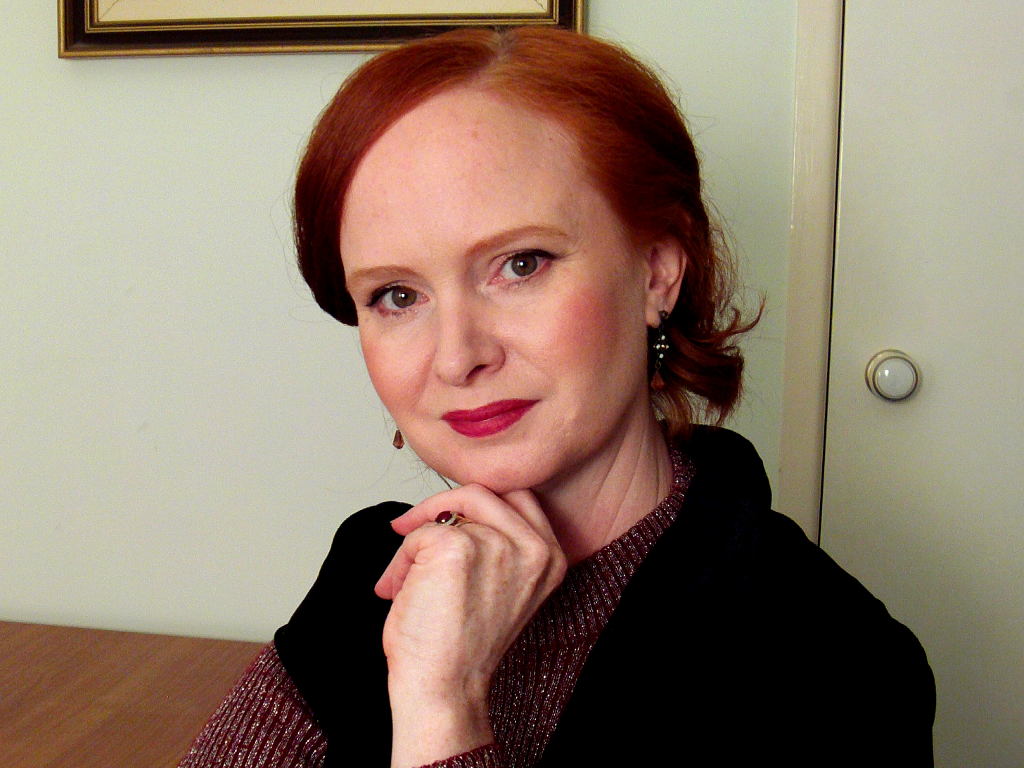 This one-day combined seminar / workshop is an introduction to Reflective Integration Therapy™, and its comprehensive use within the clinical setting. This groundbreaking new therapy contains everything necessary to guide and engage with clients on the autism spectrum with confidence through the systematic and authoritative understanding of the autistic profile that RIT offers.
Overview
This seminar is an opportunity for clinicians to immerse themselves in the philosophy and practical application of the RIT programme through teaching, workshops, case studies, questions and experience.
Event Outline
Reframing Autism from a Contemplative Perspective
Historical and Philosophical Foundations of RIT
The Centrality of the Therapeutic Relationship
Mantra Meditation: The Foundational Therapy
Healing the Whole Person - Body, Mind and Spirit
Workshoping the Reflective Therapies
Case Studies – Studies in Healing
Relapse Proof/Burnout Proof – RIT Caring for Client and Therapist
RIT and Autism – A Silent Revolution in Therapy
Who Will Benefit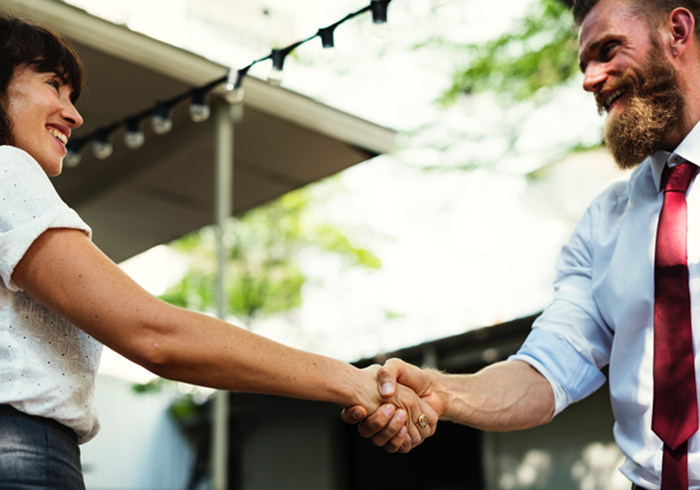 This seminar is for psychotherapists, clinical psychologists, counsellors, researchers and other mental health professionals working with clients on the autism spectrum.
Bio
Rachael Lee Harris, founder of Reflective Integration Therapy™, is a registered psychotherapist and has specialised in autism spectrum conditions for over 10 years. Rachael's innovation, Reflective Integration Therapy™, published by JKP in 2018, is the first fully contemplative psychotherapeutic model ever designed and is specifically tailored for individuals with high functioning autism. Rachael is also the author of, "My Autistic Awakening: Unlocking the Potential for a Life Well Lived", her autobiography published by Rowman & Littlefield USA in 2015.
Event Details
| | | |
| --- | --- | --- |
| Early Bird | $185.00 (before 5pm Thursday 11 Oct 2018) | |
| Regular | $220.00 (closes 5pm Wednesday 31 Oct 2018) | |
All meals are included (for special dietary requirements, email Rachael Harris <rlharrispsy@gmail.com>).
Note: for cancellations payment will be refunded up to 7 days prior to the event, minus an administration fee of $50.00. Attendance is fully transferable.
Prerequisites:

Please ensure to purchase and read the RIT Manual prior to the event, and bring your copy!
Babushka Therapy Doll can be purchased at the event for $25.00. The doll will be required for the workshop.
Venue
Santa Teresa Spirituality Centre
267 Wellington St, Ormiston QLD 4160

Note: accommodation is also available at the venue - please arrange with the centre directly.
To Register
Use the "Add to Cart" buttons above. For any issues please email Rachael Harris <rlharrispsy@gmail.com>