A warm welcome to those on the autism spectrum! Discover a therapy that not only affirms but celebrates your autistic way of being in the world, one that elevates the autistic experience to the dignity it deserves. Receive a programme of teachings and therapies perfectly suited to you, designed for those on the autism spectrum by a therapist on the autism spectrum.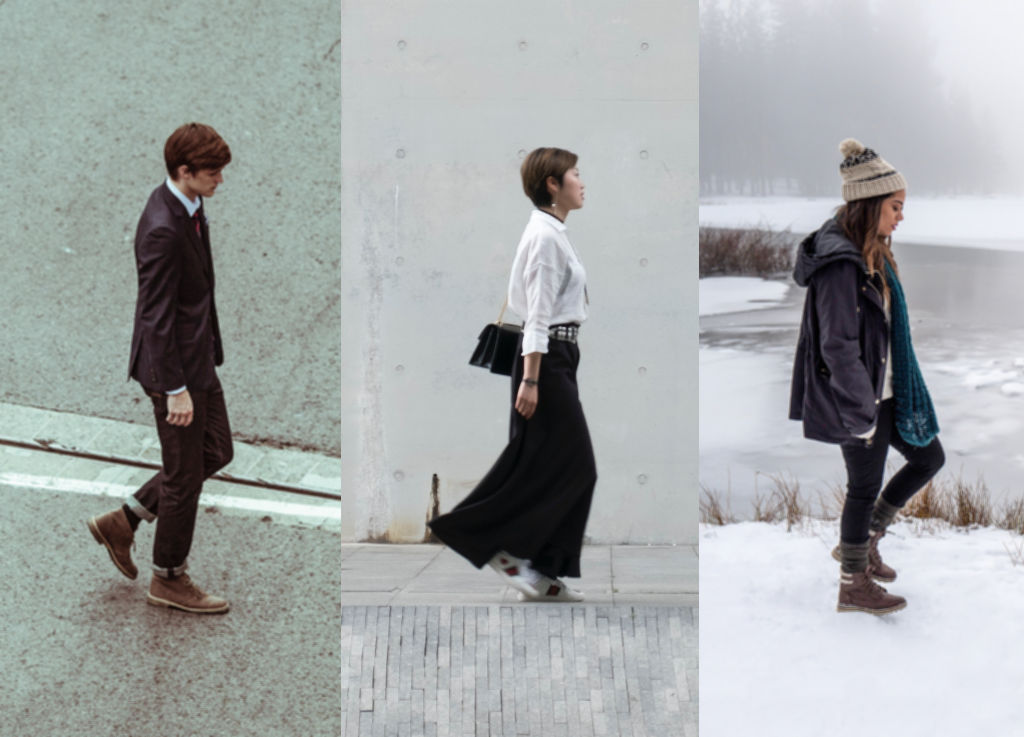 Reflective Integration Therapy™ offers you a space of welcome and hospitality to personally explore with your therapist, what it means to have autism in a neurotypical world, to gain new levels of personal insight, self-awareness and self-esteem, establishing your unique sense of self in relation to all others.
Through the 12 week programme, you are accompanied on a personal journey of self-discovery, a dialogue of deeper personal meaning that approaches the autistic way of being from a position of health, rather than pathology, opening up new horizons of social, emotional and spiritual growth. Regardless of your personal history and difficulties in life, the essential teachings and engaging therapies will guide you to peace of mind and solid self-esteem, an experience of personal transformation and healing which addresses your whole self; body, mind and spirit.
The RIT™ programme draws on aspects of your natural autistic temperament, including the qualities of silence, stillness and focus, so key to unlocking your personal potential. By uniquely tailoring the programme to the autistic experience, your way of being in the world is declared not only an asset, but an advantage, enabling you to connect to your deepest and truest self, confirming your honoured place in society to the benefit of all.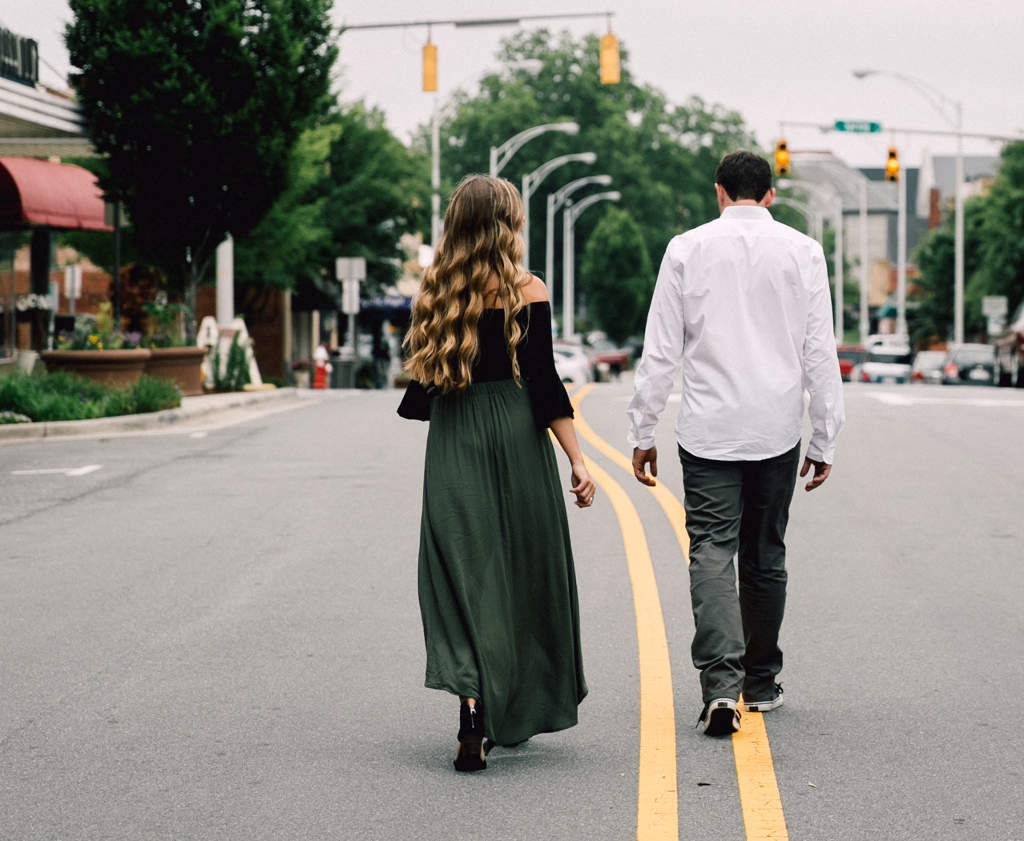 Reflective Integration Therapy™ - begin the journey of self-discovery!