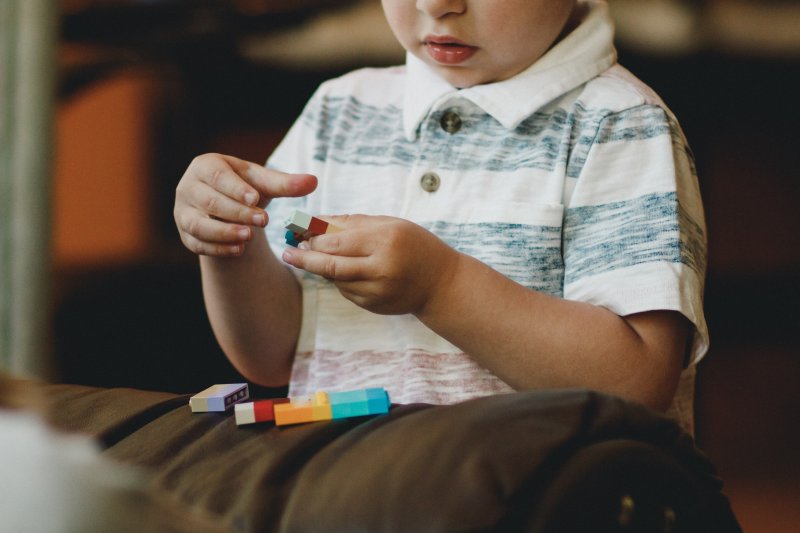 RIT for Kids is an in clinic story based therapy for children with autism, ADHD and trauma (ages 5-12) designed to build emotional resilience and self-acceptance. Delightful and engaging, this 10 session programme tells the whimsical story of a child's typical school day through four child characters.
RIT for Kids is designed to counteract the anxiety, depression and self-harm that is currently prevalent even in very young children on the autism spectrum by:
leveraging their innate qualities of silence, focus and repetition in order to unlock the key to their unlimited potential.
helping children on the spectrum to relate better to themselves, appreciating that they are wonderfully made, that they are in no way inferior to others, and are worthy just the way they are.
the shared practice of mantra meditation helps parents to relate better to and bond with their children on the spectrum, appreciating their difference.
the gentle simplicity of the narrative helps children to relate better to others generally, by learning to accept others differences without measuring it against themselves.
RIT for Kids anticipates cognitive distortions early before they take root, promoting a healthy sense of self-identity, enabling the child to withstand experiences that would undermine their continued well-being.
RIT for Kids promotes deep stability in the individual, both now and into adulthood.