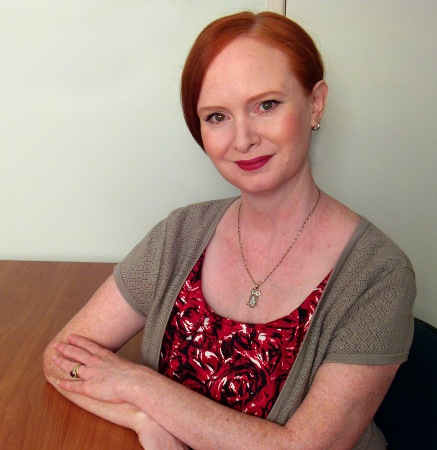 Services Provided
Counselling for adults and children diagnosed with an autism spectrum condition (or strongly suspected of having Asperger traits from their own or parent's observations).
Specialised therapy for women and girls with autism spectrum conditions.
ASC educational appointments for family members of persons with Asperger syndrome / high functioning autism.
Life skills training for both children and adults on the autism spectrum.
Schedule of Fees
As of 15th Jul 2017.
Initial Consultation - $125.00 per hour
The first consultation is designed to help identify specific challenges and to begin developing strategies and solutions.
Subsequent Consultations - $125.00 per hour
Ongoing consultations consist of regularly scheduled appointments to explore specific goals and to assist in consolidating new skills. These goals may include: managing anxiety, life skills training and developing self-esteem. It is recommended that ongoing appointments be scheduled at the end of the initial consultation.
Skype Sessions
As well as running her private clinic, Rachael provides Skype counselling sessions, by appointment, for both interstate and international clients. Please email the clinic to arrange appointments.
Presentations
Presentations are tailored to suit parent or professionals groups. Some example topics include: understanding your Asperger child, diagnosis and beyond, girls and women with Asperger's syndrome, embracing autistic identity.
Please contact Rachael to discuss your requirements.
Private Health Funds
Please contact your private health insurance provider to obtain details about rebates.
Terms and Conditions
Prior to your first appointment, please email the clinic a brief history and summary of your concerns. This is helpful in preparing for your counselling session.
Cancellations must be notified at least 24 hours prior to the appointment time. Please contact the clinic if you are unable to attend your appointment, so that the appointment may be offered to someone else. Clients who fail to turn up to their appointment will be charged the full appointment fee.